Climate Change and indigenous peoples
Indigenous peoples are some of the most affected by climate change. It is therefore extremely important that The Paris Agreement recognizes the rights of indigenous peoples in its preamble and that indigenous communities are included in relevant processes. This page collects some of the most important facts, publications and videos featuring the connection between climate change and indigenous peoples.
Facts about Indigenous Peoples and Climate Change
Statement: Indigenous peoples are a key actor if the world shall succeed in reaching the goal of the Paris Agreement and prevent the devastating effects of the climate change.
Statement: Indigenous peoples are among the most vulnerable to the impacts of climate change due to their close relationship to and dependence on their land, territories and natural resources. At the same time, they are increasingly impacted by climate change actions that are taking place on their lands without their free, prior and informed consent.
Read the arguments and facts behind these statements here >>
Publications about Indigenous Peoples and Climate Change
Delivering on the Paris promises – Combating climate change while protecting rights (English)
Indigenous peoples, land rights and forest conservation in Myanmar (English)
Mujeres Indígenas frente al Cambio Climático (Español)
Deforestación – En tiempos de cambio climático (Español)
Livelihood, Land Use and Customary Tenure in Khupra, Myanmar (English)
The Land Within – Indigenous territory and perception of the environment (English)
The Sea Within – Maritime tenure and cosmopolitical debates (English)
IWGIA – 50 years defending indigenous peoples' rights (English)
Indigenous World 2018 (English) // El Mundo Indígena 2018 (Español)
Search for more relevant publications in English here >> y en español aquí >>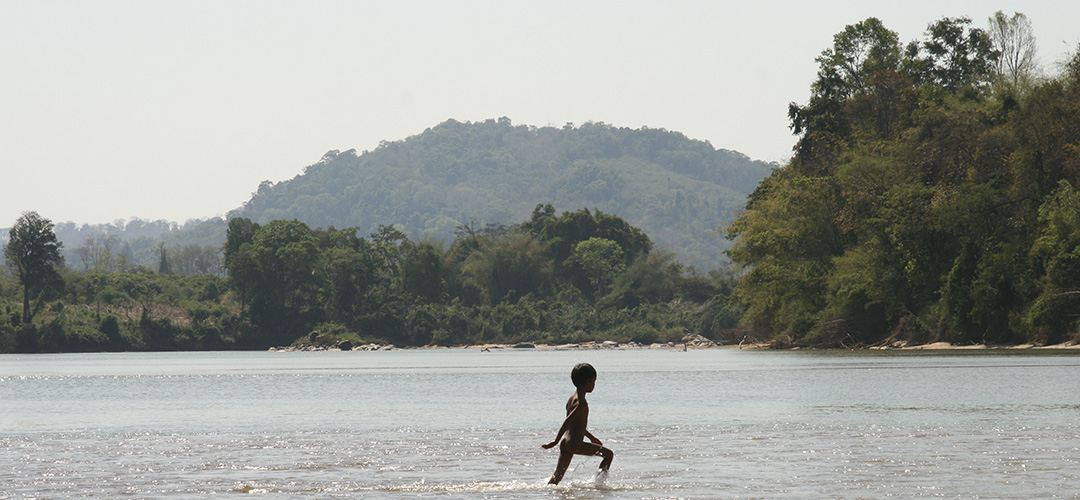 Videos about Indigenous Peoples and Climate Change