News
Develop your communications skills in an international organisation!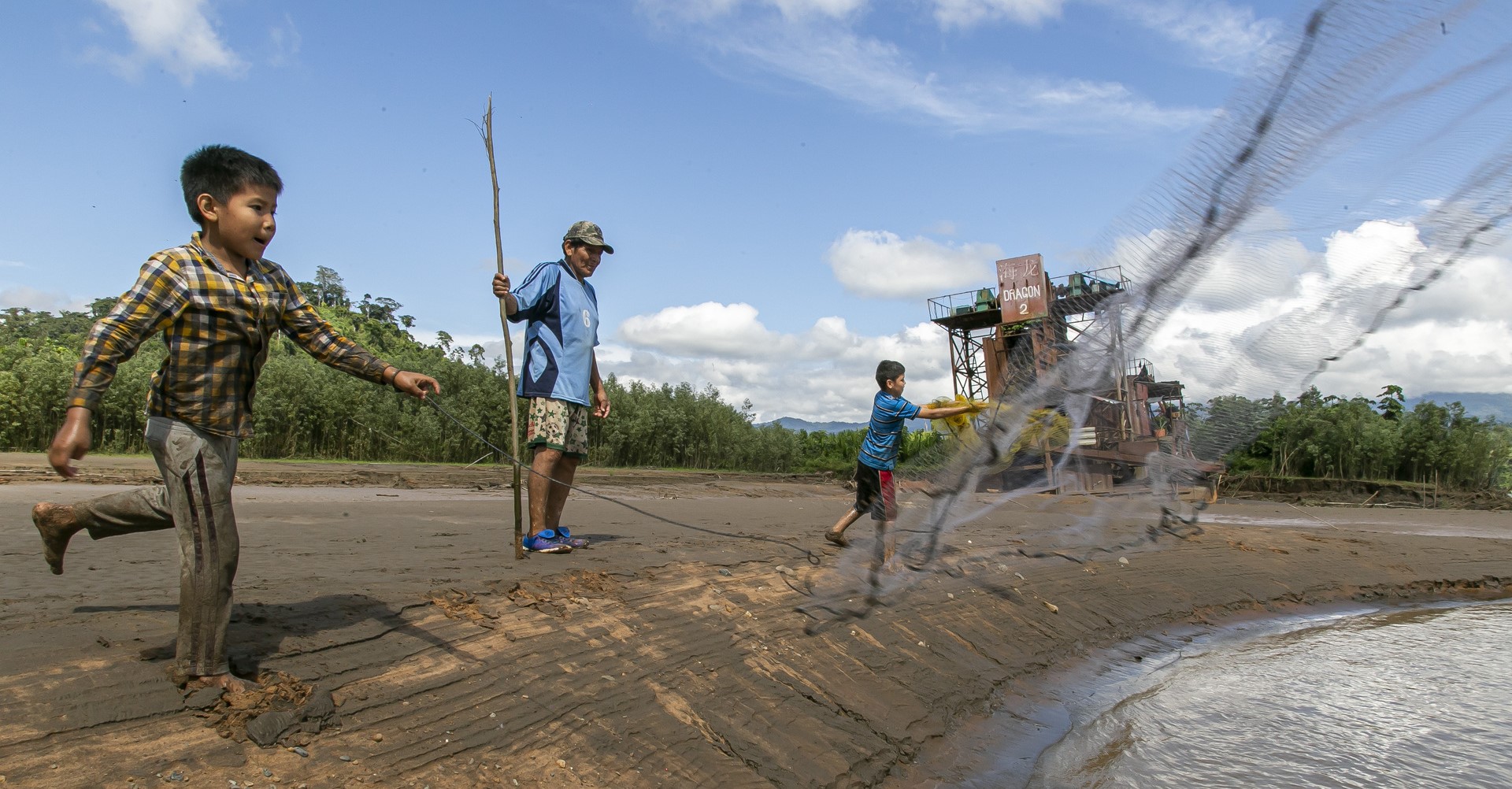 BY KAREN GIL FOR DEBATES INDÍGENAS.
Over the last few years, mining activities in the Kaka River have intensified and the use of mercury to amalgamate the precious metal has increased. The Leco indigenous peoples grow their food and fish in these polluted lands and waters. Even though the risks are clear, no research has been carried out to determine how much the health of the community is affected and exposed, and there are no public policies to take care of them.
Indigenous women and girls frequently experience violence in Bangladesh.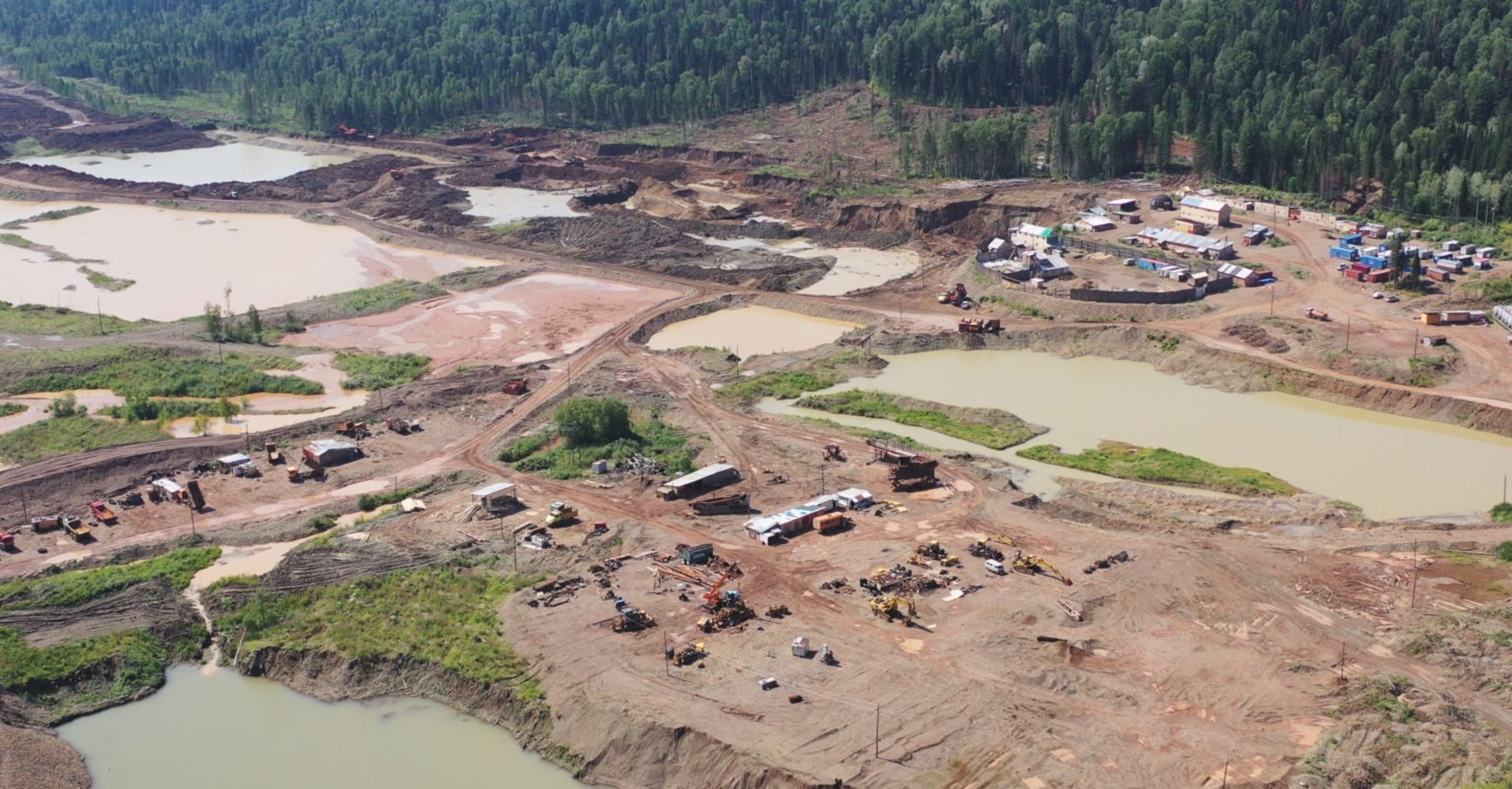 BY ANTI-DISCRIMINATION CENTRE MEMORIAL (ADC) FOR DEBATES INDÍGENAS
In addition to open-pit coal mining, which has had a major impact on Shors, a small-numbered Indigenous group from South Siberia, gold mining companies are also expropriating Indigenous Peoples' lands where they have led their traditional lifestyles for centuries, polluting the environment, and destroying Indigenous cultural sites. The companies involved in gold mining neither follow Free Prior and Informed Consent (FPIC) processes, nor pay taxes in the municipalities where they operate. Thus gold mining not only puts at risk the very survival of the Shor traditional way of life and livelihoods, but also doesn't benefit them in any way economically.