IWGIA Annual Report 2019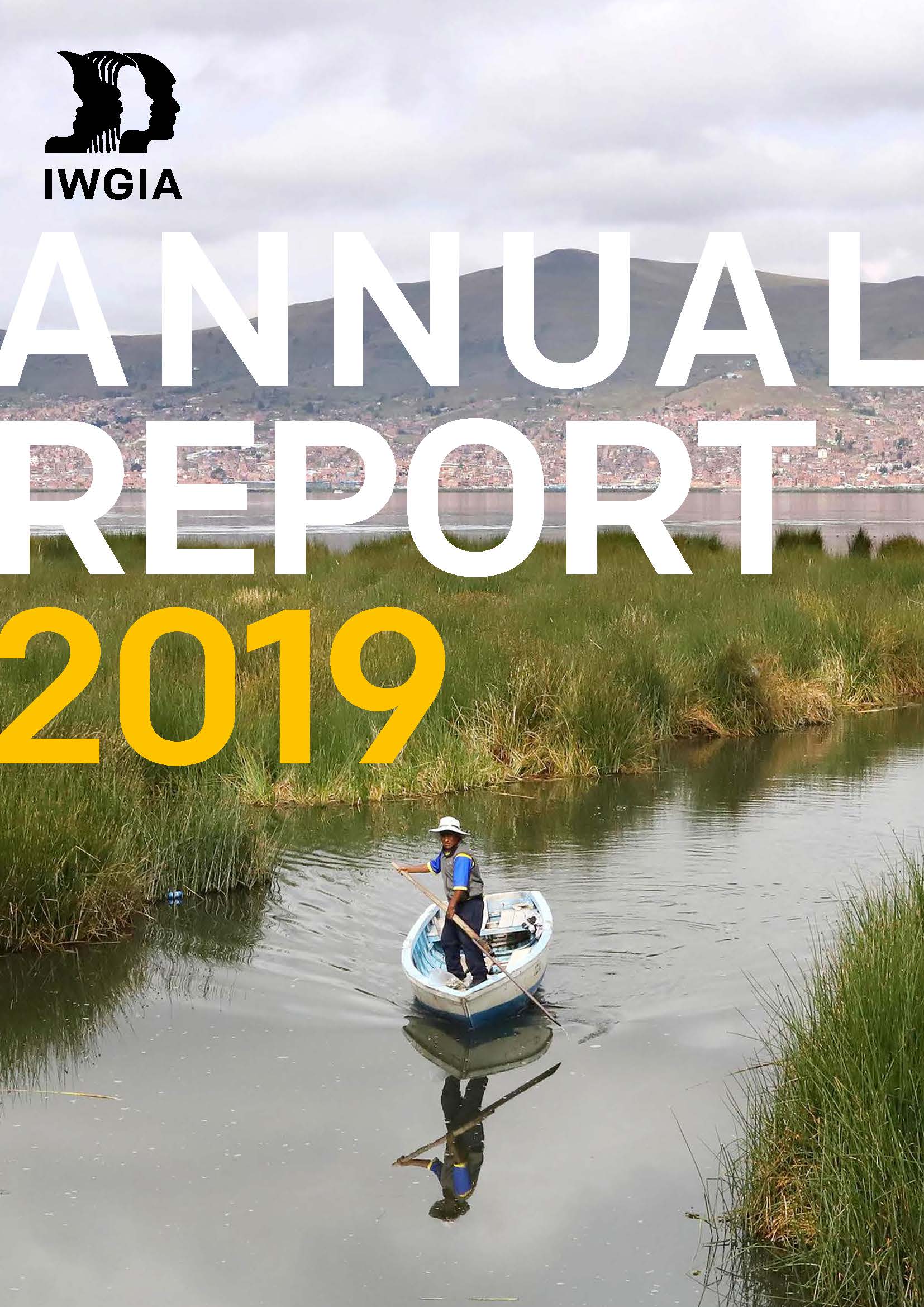 Publication language:
English
Release year:
2020
Release Month | Day:
July
Indigenous Peoples are at the heart of the struggle for equality, rights, participation and self-determination for a more sustainable and just world. At IWGIA we are proud to stand by and behind Indigenous Peoples. We thank all those who support us to do so. This annual report presents some of the many significant achievements IWGIA supported in 2019 for Indigenous Peoples' rights.
In 2019, IWGIA worked with 37 project partners in 15 project countries, supported 175 Indigenous representatives who participated in international and regional processes, and engaged in 18 international and regional processes to promote, protect and defend Indigenous Peoples' rights.
Download publication