Contact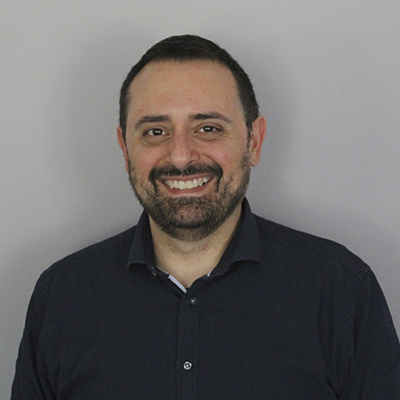 Position:

Documentation and Communications Manager
Email:

This email address is being protected from spambots. You need JavaScript enabled to view it.

Phone:

+45 5373 2837
Miscellaneous Information
Miscellaneous Information:

Region(s): Global
Focus area(s): Media, documentation and communications
Fields of expertise:
Languages: English (native), Georgian, Italian, Maltese and some Danish

Dwayne is passionate about using communication as a collaborative tool for positive change. He has worked for over 10 years in the Caucasus, Middle East, Central Asia, Northern & Eastern Africa and Europe for several NGOs, including World Vision and CARE. He holds a Master's in Journalism from the University of Missouri-Columbia.

Dwayne is currently on leave until September 2021.