Pastoralist Women Council
Pastoralist Women Council
Contact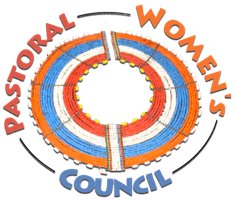 Address:

P.O. Box 72 Loliondo
Arusha
Tanzania
+255(0)785481165


Tanzania


Email:

This email address is being protected from spambots. You need JavaScript enabled to view it.
Miscellaneous Information
Miscellaneous Information:

Pastoral Women's Council (PWC) is a women-led Community-Based Organization (CBO) founded in 1997, registered in Tanzania and implementing local projects in rural Ngorongoro, Longido and Monduli Districts on girls education, women's economic empowerment and rights and leadership. PWC's mission is to promote the cultural, political, environmental and educational development of pastoralist women and children to facilitate their access to essential social services and economic empowerment. The organization has a membership of approximately 5,000 women, both as individual members and as corporate members through women's action groups.

PWC has provided a forum for discussion, allowing Maasai women to reflect on the positive and negative aspects of their culture, to act on their findings, and to mobilize local efforts and resources. As a result, girls have escaped forced marriage; women have gained confidence, skills, respect and knowledge in different areas; women have received tangible financial support through credit schemes; and girls are graduating from secondary school and are now teaching in schools.